women training women in discipleship
The Well is an inter-generational (17+), inter-denominational women's training and discipleship ministry birthed from the conviction that there should be Christian environments where women can be trained by other women in discipleship.
We are Jesus-Centered, Kingdom-Oriented and passionate about Gospel-Driven Discipleship.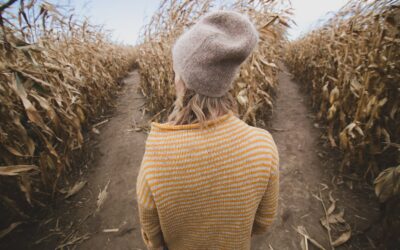 The posture behind 'God willing' Jesus taught us...
"I love this fellowship of women! God has used The Well to help me understand and learn who Jesus is and what He taught us about discipleship and the Kingdom of God!"
– Pam Edmonson
"This isn't your typical Christian women's Bible study! This is a ministry that will challenge and encourage you into a closer walk with God. God used The Well to change my life, and I will never be the same."
– Christy Norland
"I realized that I had made Christianity all about me. Coming to The Well challenged my way of thinking, helped me to see the harvest and then equipped me with the necessary tools to participate in advancing the Gospel and His Kingdom."
– Missy Johnson
"Even though I live in upstate New York, and not the Florida area, I have benefitted greatly from their online trainings. The Well is a wonderful women's ministry that has helped equip me to disciple women in my area."
– Taylor Preckel
"The Well ministry was an answer to prayer in understanding that we are ONE BODY in spite of our denominational differences and that our common ground is Jesus Christ, who maintains our unity."
–Judy Torres
"This is an awesome Christ centered community! It has taught me in immeasurable ways how to become a follower of Christ in every facet of my life – marriage, parenting, relationships, and so much more. I highly recommend joining this training ministry as it will change your life and relationship with God for the better."
– Peachie Dinglasan
"Through the teachings, trainings, Bible studies, and the community at The Well, I have learned more about who God is and my purpose within His mission, which is to bring His Kingdom to earth. I have learned what biblical discipleship is about, how to speak the Gospel, and better understand my role as the helpmate in my marriage."
– Violeta Nahrwold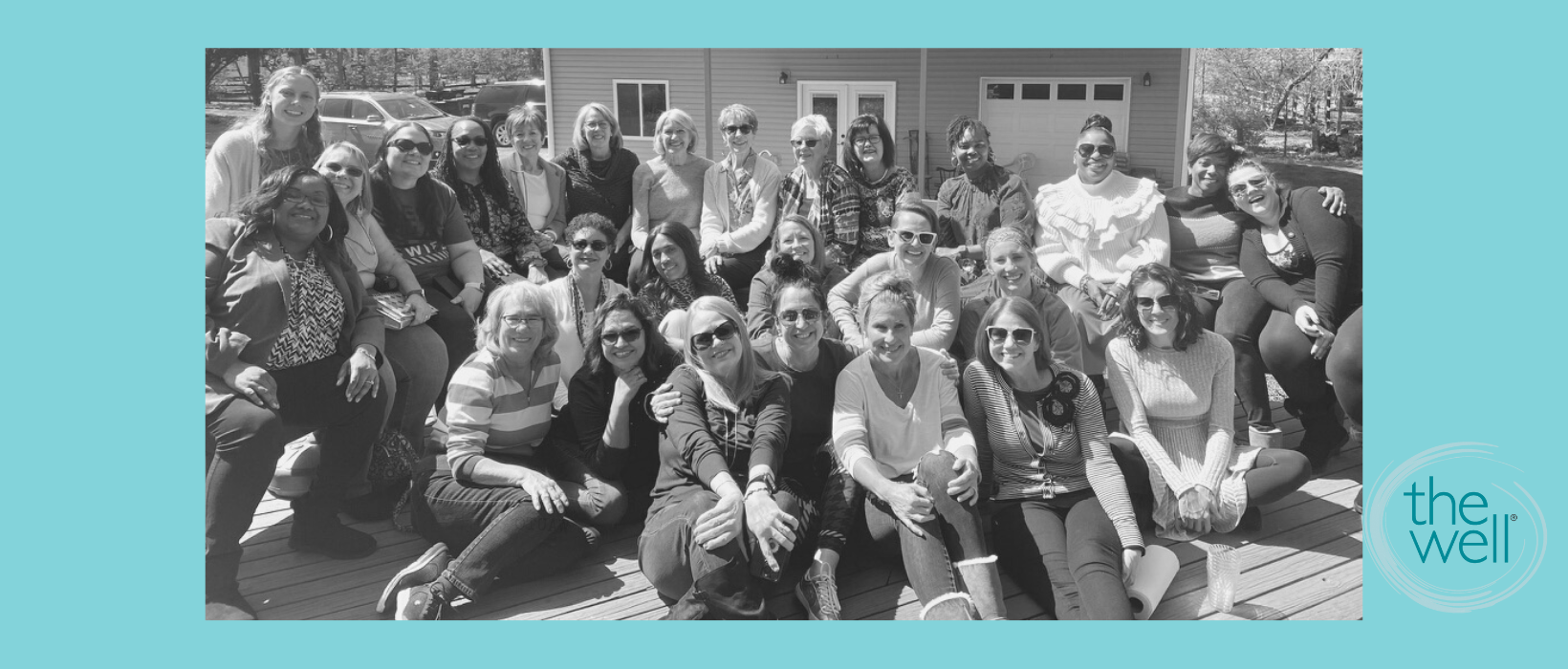 Need help moving forward? Our small groups offer training, discipleship, and community. You can join a small group anytime!