equipping women through conferences
This unique 2 day women's conference, focused on a wife's role in marriage, is designed to forever change the lives of women who are currently married.  This conference is also beneficial to single women who are marriage-minded or engaged. The weekend event will cover marriage topics such as The Helpmate: Our Purpose in Marriage, Submission: Our Power in Marriage, and Sex: Our Protection in Marriage.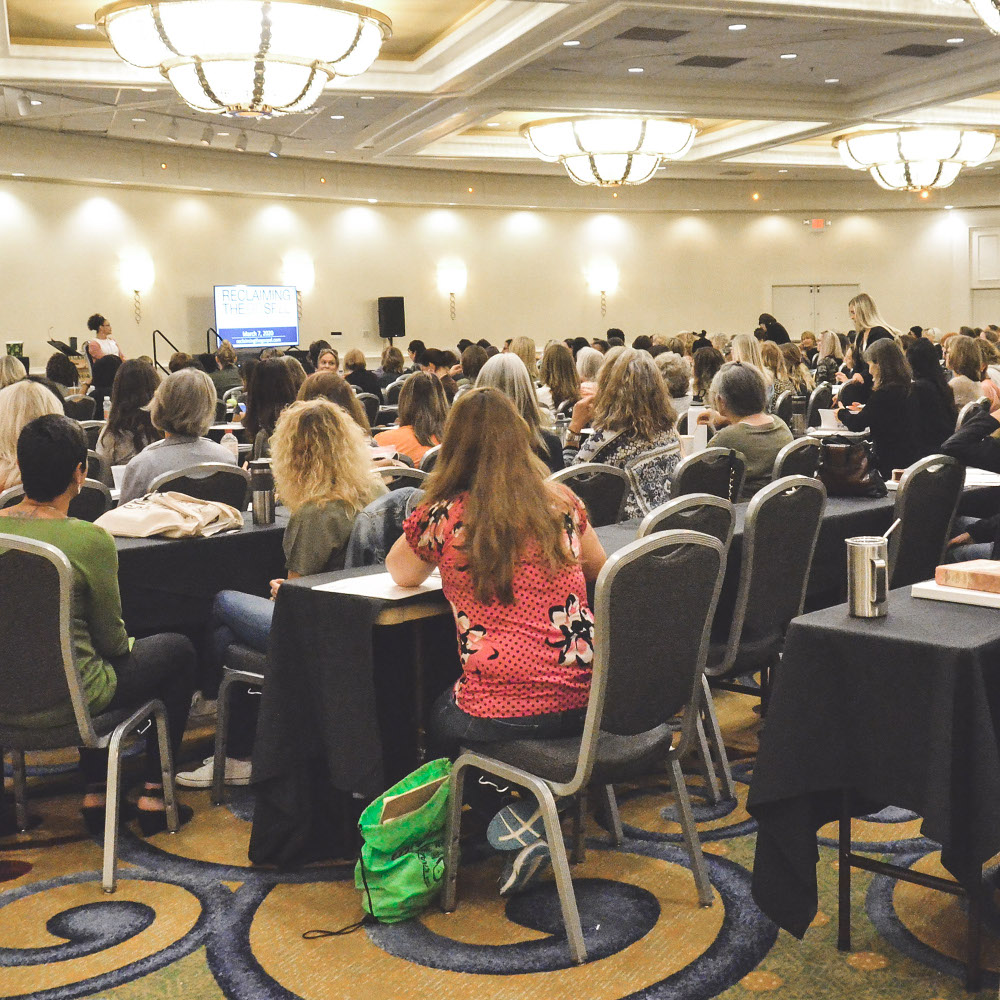 attend our next conference
Our conferences have an equipping and discipleship emphasis aimed at helping you grow as a disciple of Christ who can contribute to the discipleship of others.
Next conference: TBA