diverse bible studies for women
Our Home and Community groups are inter-generational (16+) and inter-denominational with women attending from many different churches and backgrounds.  Types of groups include Bible and book studies, Bible reading groups, accountability and prayer groups, etc. All groups are interactive and encourage women to take ownership of their discipleship through the Christian disciplines and to own their part in advancing the Kingdom of God.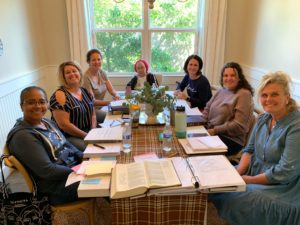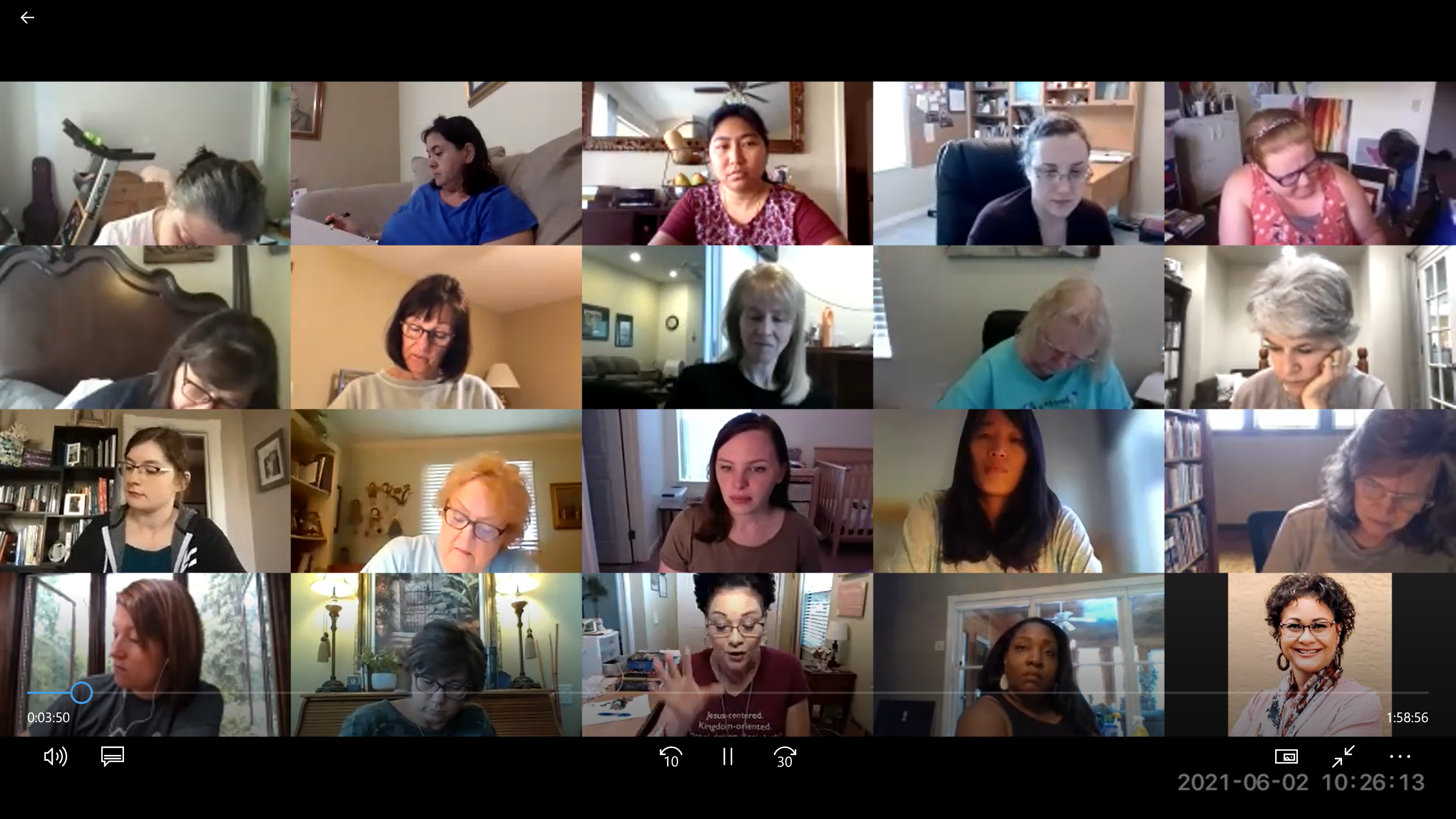 It's never too late to join one of our many diverse virtual or in person groups! Groups include bible studies, book studies, accountability groups, bible reading groups, and prayer groups.
study on the person of the holy spirit
Dates: 5/5 – 6/30
Thursdays @ 10:00 EST
City: Lutz
Kids: n/a
Leader: Judy Torres
what if jesus was serious?
Dates: 6/3 – 7/29
Fridays @10:00 EST
City: Wesley Chapel
Kids: n/a
Leader: Christy Norland
discipleship in the workplace – your mission if you choose to accept it
Dates: 7/9 – 8/27
Saturdays @ 9:00 EST
City: Trinity
Kids: n/a
Leader: Ivis Mccollum
bible reading and accountability - isaiah
Dates: Ongoing
Tuesdays @6:30 EST
City: Online
Kids: n/a
Leader:Pam Nodine
renovated wife 4 week study