Join One of Our Home and Community Groups and Grow!
Our Home and Community groups are inter-generational and inter-denominational with women attending from many different churches and backgrounds.  Types of groups include Bible and book studies, Bible reading groups, accountability and prayer groups and more. 
More Info
women training women in discipleship
The Well is an inter-generational (ages 17+), inter-denominational women's training and discipleship ministry birthed from the conviction that there should be Christian environments where women can be trained by other women in discipleship.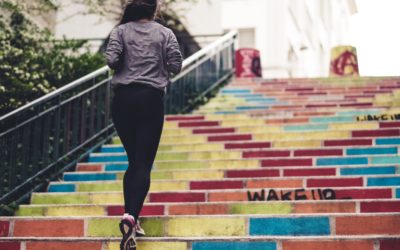 Desire. To want, to wish. To feel longing for....
"The training and community at the Well have been game-changers for me. I found the courage to answer the call on my life with the help of the Holy Spirit, the training I received, and the community that has backed me every step of the way."
–melissa goebel
"Prior to being a part of The Well ministry I viewed the Great Commandment and Great Commission as extra credit. However, everything changed when I realized they were commands, not suggestions, for EVERY person in Christ, including me!"
–amanda spell
"I didn't realize that my Christianity was somehow "All about me." Coming to The Well challenged my way of thinking, helped me to see the harvest and then equipped me with the necessary tools to participate in advancing the Gospel and the Kingdom of God."
–missy johnson
"I never really knew what discipleship was, let alone looked like, until The Well. Today, I'm striving to live out both The Great Commandment and The Great Commission because of what I learned there."
–laureen young
"The Well ministry was an answer to prayer in understanding that we are ONE BODY in spite of our denominational differences and that our common ground is Jesus Christ, who maintains our unity."
–judy torres
"A spiritual fire was reignited within my heart as I was exposed to teaching on the Kingdom of God and saw what authentic discipleship looks like."
–barbara syverson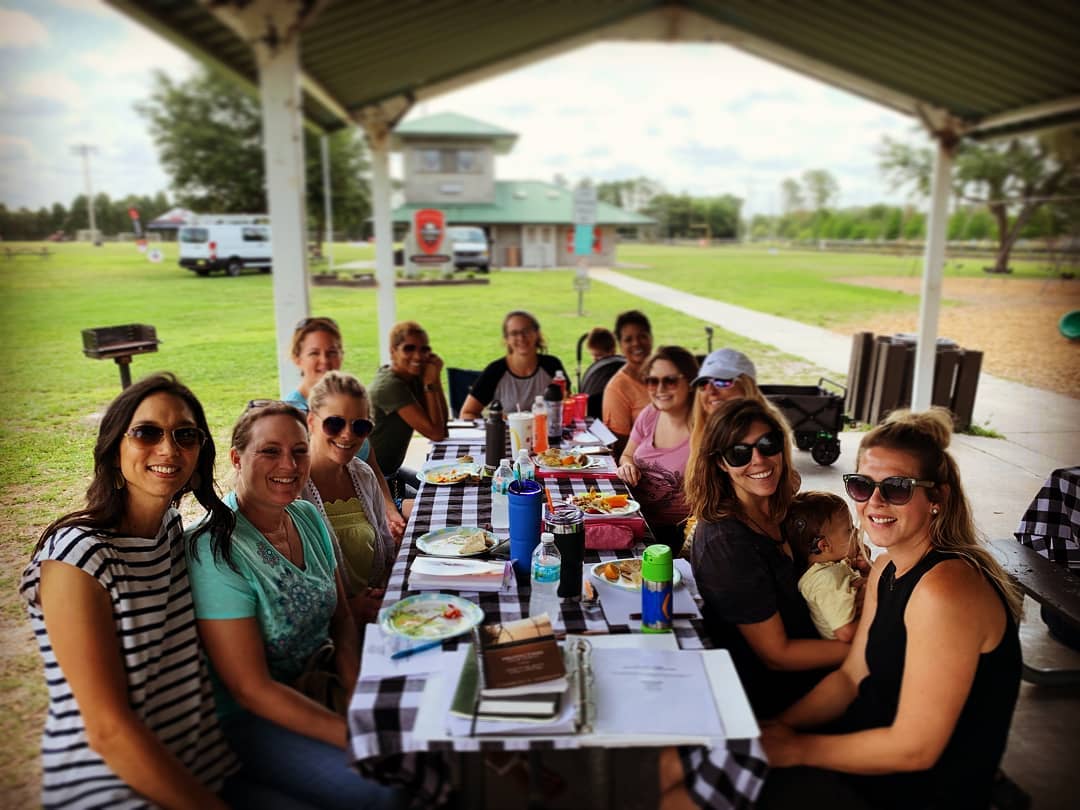 Need help moving forward? Our small groups offer training, discipleship, and community. You can join a small group anytime!