discipleship training for women
We are invested in resourcing women to do their ministry in their own contexts and spheres of influence.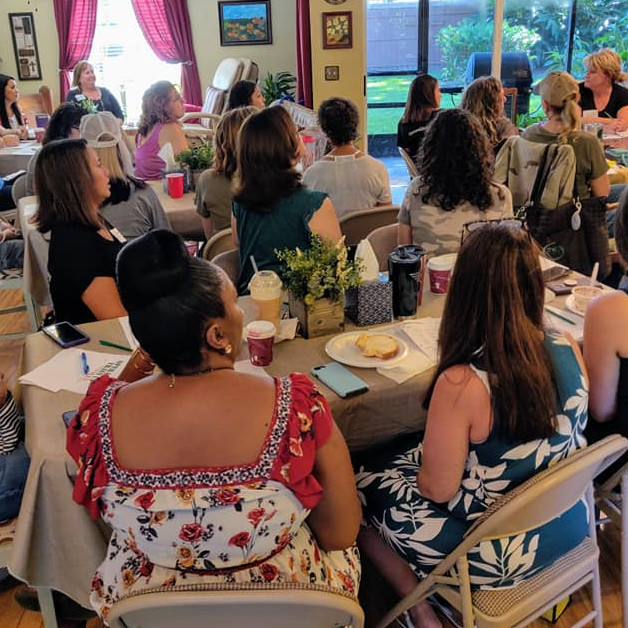 Leader Training
Focused on leadership development in the specific area of discipleship with some strategies on how to cultivate discipling environments through a group format.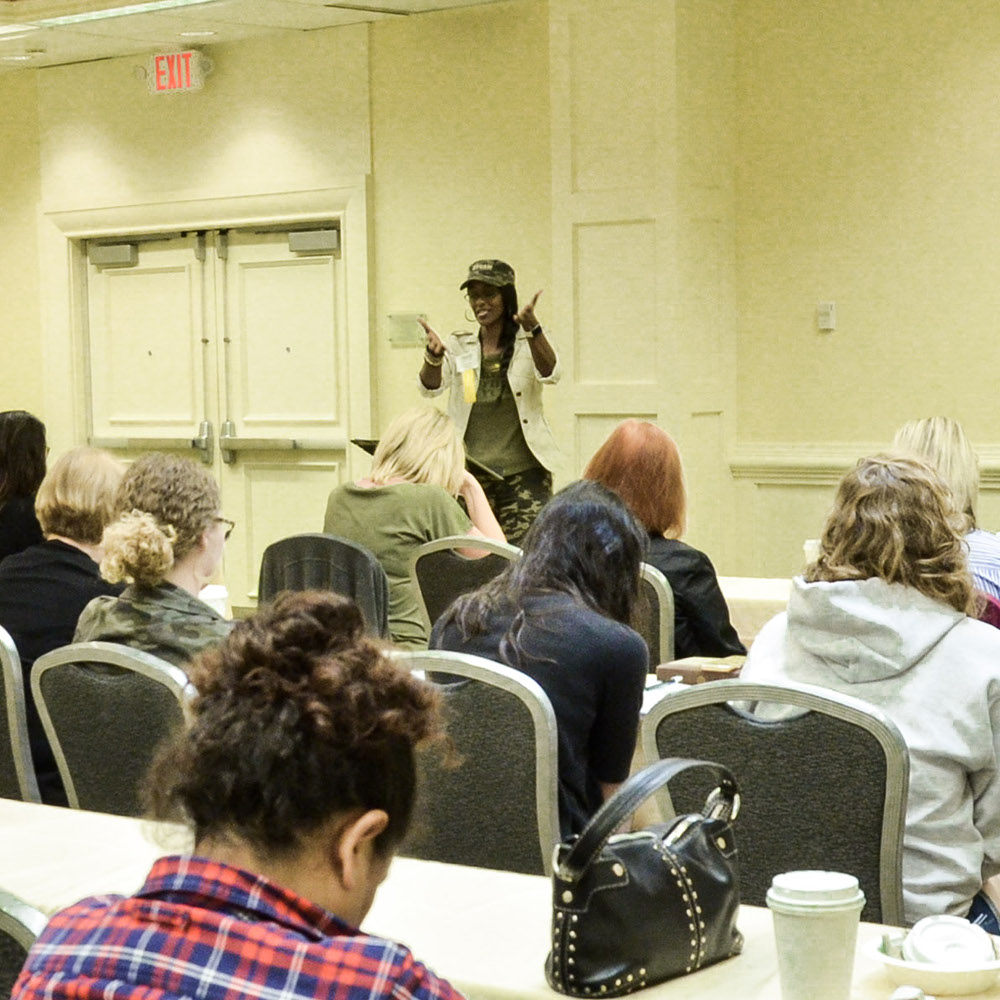 Teacher Training
Additional equipping and resources for women who have attended Leader Training and continue to lead groups or studies.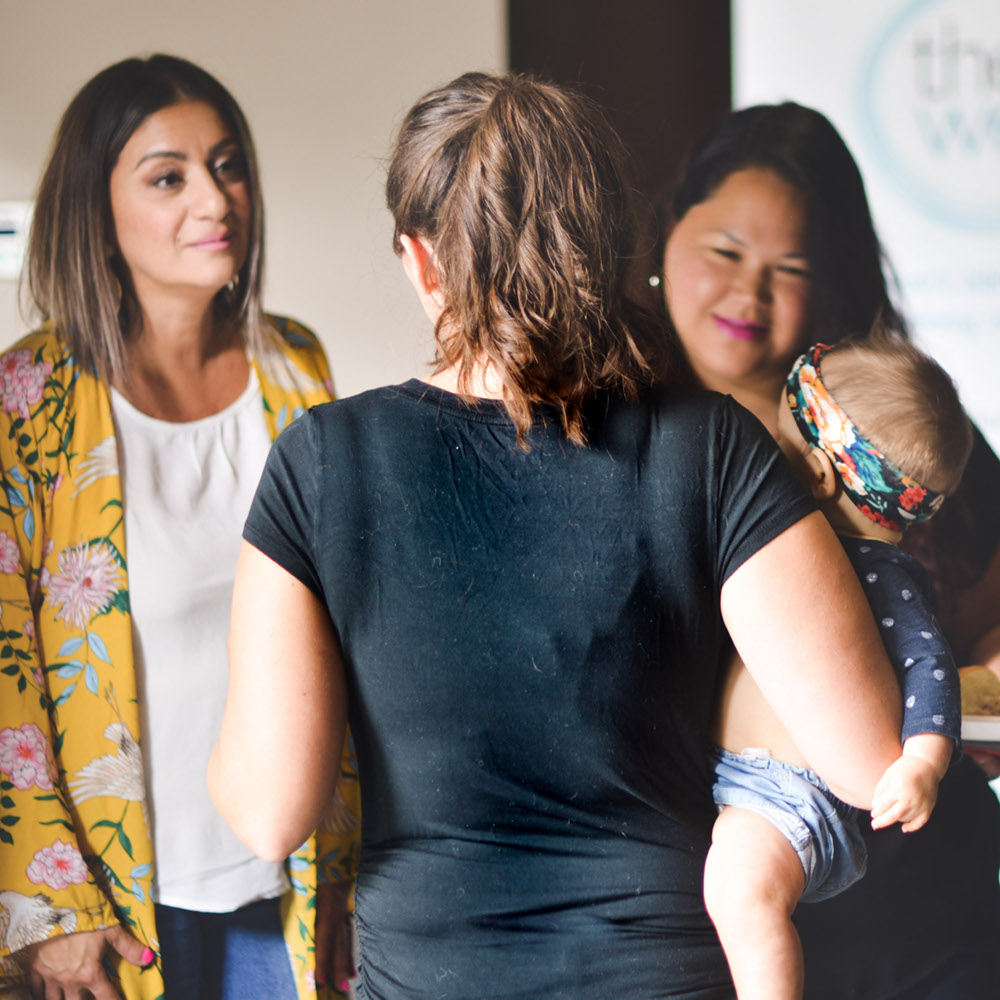 Mentor Training
Discipler development with an emphasis on spiritual reproduction for women engaged in life-on-life or small group discipling relationships.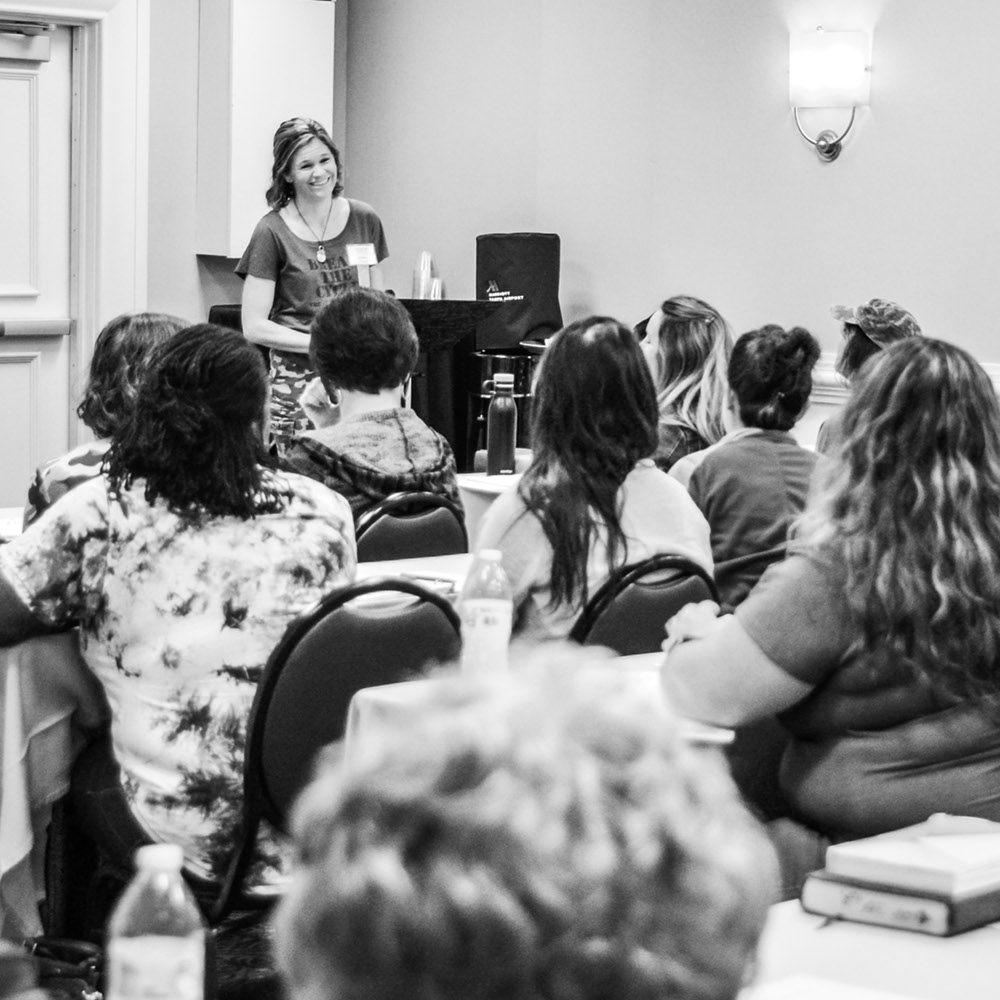 learn more about our trainings
Our trainings are designed to equip women ministry leaders, women leading bible studies and small groups, or women mentoring other women.